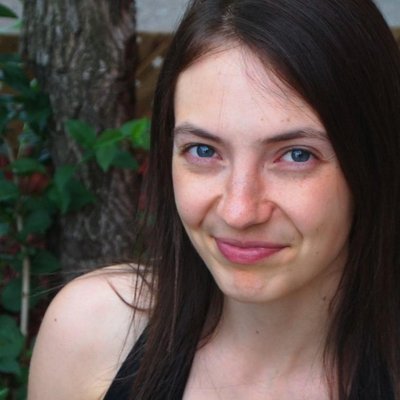 I'm a journalist, food and travel writer, television contributor, blogger, music podcast host and researcher. I'm a lover of all things local, organic, gluten-free and dairy-free but, most importantly, delicious.
Organic celery root be damned.
My skills include slicing, dicing, braising and broiling, interviewing, organizing, playing well with others, catering, teaching cooking classes.
I'm also exceptional at sitting in front of computers for long periods of time to edit audio files, research, write freelance articles and create Word docs and spreadsheets of the best restaurants in major American cities for a Food Network US television show called "Bite This." I also talk about food on TV myself, from restaurants to food policy, and occasionally take part in a political panel. I also co-hosted a weekly segment on a show called Montreal Billboard about inspiring people and non-profit organizations in the city, generally finding a way to work in buckwheat crêpes and breakfasts of champions.
I'm almost as happy researching and editing as I am in front of a camera or microphone —I spent a lot of time on stage completing my Masters Degree in classical percussion — and hope to use these skills in a career in television (I'm currently working at MAtv in Montreal with Vidéotron) or radio, or as an editor and writer at a magazine such as Lucky Peach, EnRoute, Food & Wine or Travel & Leisure.
You can find me at my gluten-free recipe and food blog, Multiculturiosity.com or on Twitter and Instagram @MissWattson. Or email me at watson (dot) amie (at) gmail (dot) com.